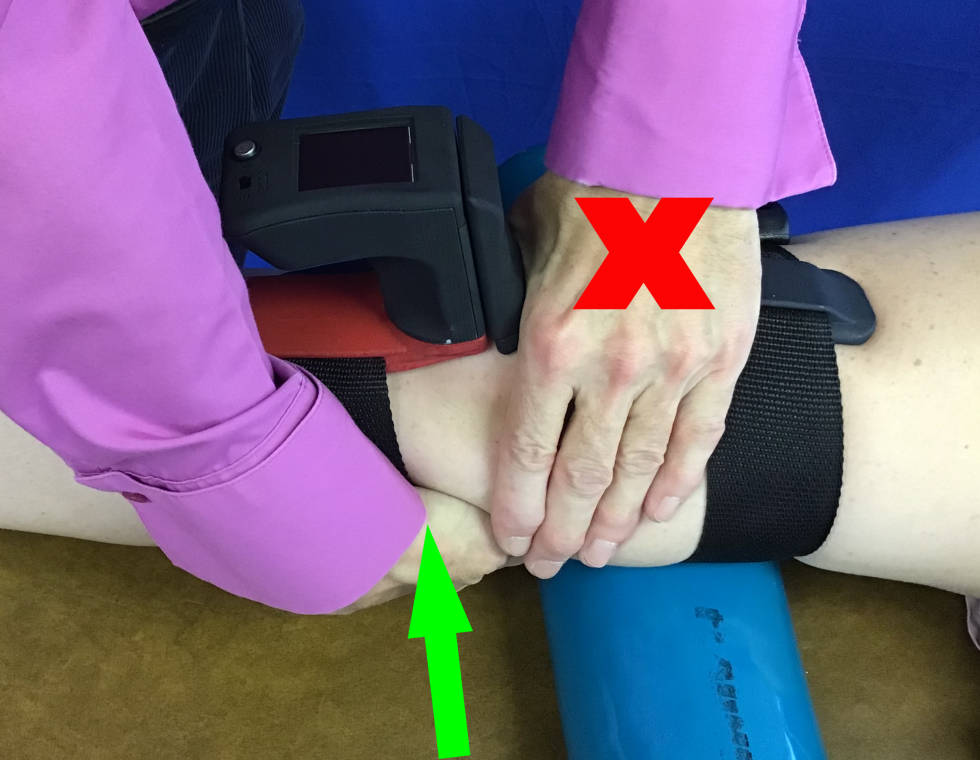 The Mobil-Aider device is an innovative tool to quantify ACL laxity.
Joint mobilizations are valuable in restoring functional mobility. The Mobil-Aider can enhance the ability to quantify the techniques.
Use of these clinical predictor rules can be very valuable in directing the course of interventions to achieve a greater chance of success.