Although knee mobilizations are relatively easy, quantifying millimeters of motion is not a something we should take for granted.
Are you using PRECISE measures? Orthopedics is about precision. Why do we wiggle a joint and subjectively draw a conclusion about its instability? We need to do better. Research has demonstrated digital inclinometers are a more accurate method of assessment (6° minimum significant difference) of knee range of motion than …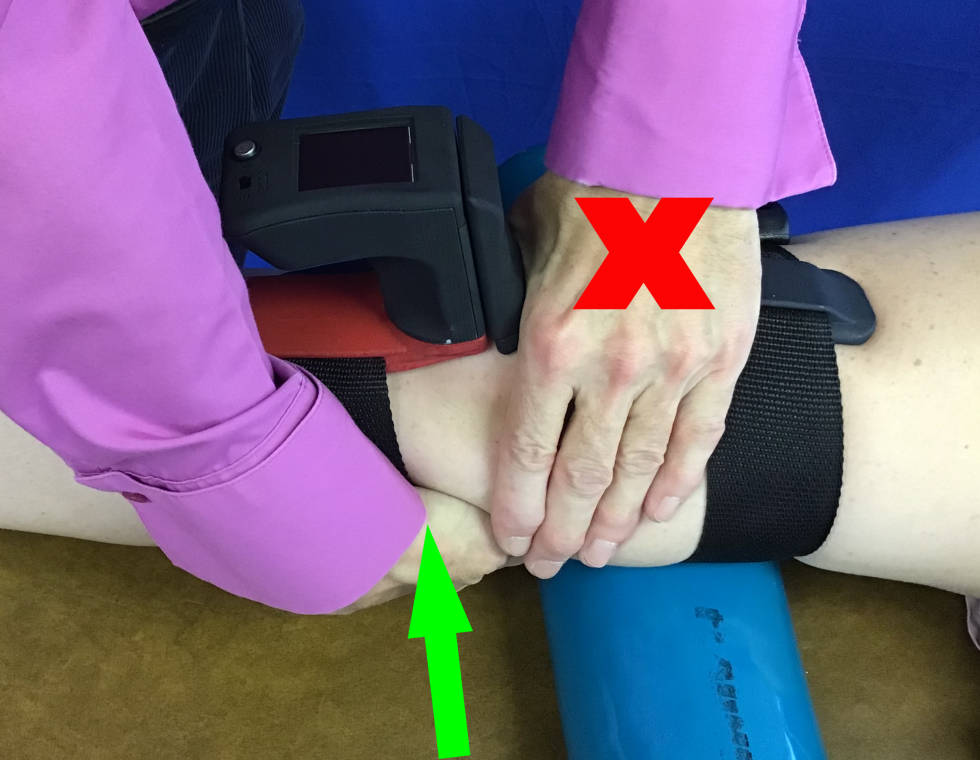 The Mobil-Aider device is an innovative tool to quantify ACL laxity.